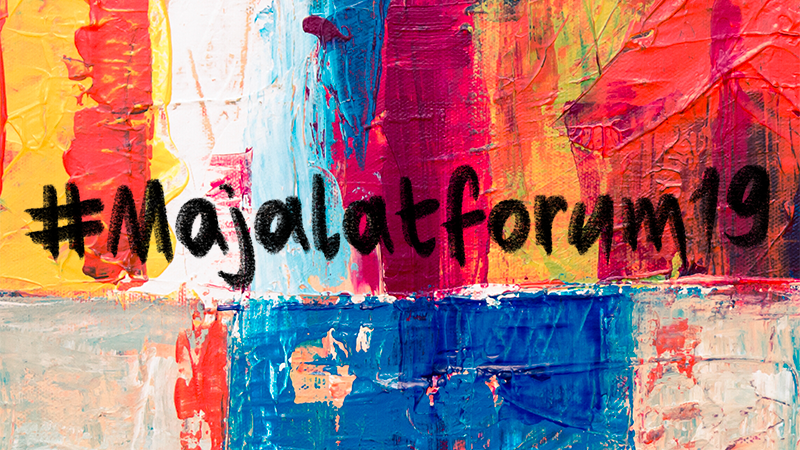 Brussels Civil Society Forum
150 civil society organisations' representatives from the southern shore of the Mediterranean will dialogue with the European Union on 2 &3 December
Congratulations to the winners of the video contest !
1 st Rabee Karzoun (Lebanon), 2 d Ghassem Gacem (Tunisia), 3 rd Areej Abouj (Syria).
Special mentions for Wafa Harouri (Palestine), Fatima Moujamou (Morocco), Yasmina Manai (Tunisia)
Majalat
For and by the independant civil society, a unique regional initiative.
For a structured dialogue between Southern Neighborhood civil society and the European Union.